Analysis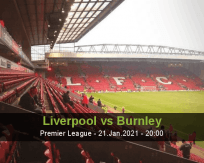 Liverpool vs Burnley
The most likely scenario for this challenge will be the occurrence of few goals.
It is true that Liverpool have players of extreme quality, however, the team is going through a less motivating moment, where the confidence levels are well below what they're used to.
It should be noted that the "Under 2.5 Goals" market has won in four of Liverpool's last five matches and in Burnley's last five matches.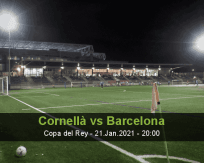 Cornellà vs Barcelona
Barcelona have all the conditions to achieve a very positive result in this match.
By having a squad with more individual values, the visiting team should dominate and have the best chances to score goals, setting aside a possible surprise on the part of its opponent.
Cornellà has nothing to lose and in this match they should play in an offensive way.
Having said that and taking into account these factors, betting in favor of the "Over 3 Goals" market is the best option.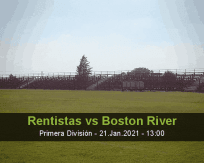 Rentistas vs Boston River
Playing at home, the Rentistas team wants the three points, but for that they will have to show good football.
Visitors want at least one point, so they will play a hard mark.
This will likely be a stifled match with a lot of study.
We will bet that there will be no more than 2.5 goals in the match.
See all previews