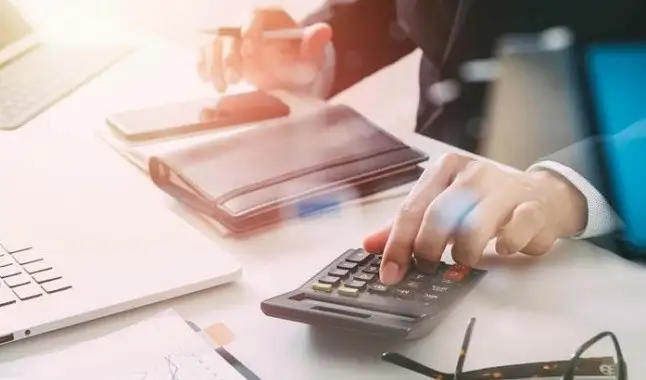 We'll explain the details of Fibonacci, a progressive betting system.
A hotly debated topic in our articles is the methods and systems used in sports betting and casino strategies. Each of them has specific characteristics, and it is up to the bettor to identify which of these best fits his profile (if he finds significant advantages in it). In this way, today we will explain how the Fibonacci Sequence works, a progressive betting system that has the admiration of many, as well as found controversial by others.

To run this system, it is advisable to focus on the
draw
odds in football. Choose a game in which you trust it will end in a
draw
, and if you lose, bet on a draw in the next game, until finally some selected game ends in a draw. For this, there is a basic rule: The
odd
must always be
greater than 2.618
. Therefore, this option in the 1v2 market was not by chance, since practically all matches in a competition have odds equal to or greater than 2,618 when choosing a
draw
.
In addition to the rule explained above, another very important factor is knowing the amount to bet, as this is a
progressive system
, and each lost bet must increase its value in the next match. The sequence, if you hypothetically start betting with 1 dollar, would be:
1, 1, 2, 3, 5, 8, 13, 21, 34, 55, 89
…etc.
The math is easy:
add up the last two values ​​of the lost bets
to know the
next amount to be bet.
If you add 34 + 55, you will see that the result is 89. This has a logic, since betting this way, any winning bet will make up for previously lost values. This technique is very reminiscent of another betting system, the famous Martingale, where you must multiply the value of the lost bet until you finally win, thus managing not only to recover the loss, but also to automatically profit.
While there are no secrets and it's fairly easy to apply, earning profitable returns every time a game ends in a draw (no matter how many times you've lost before that), this technique has some
dangers
, like any bet in the
progressive system
. Many professionals in the area do not advise bettors to follow this betting profile, as at some point it can cause huge losses, and may even
lead you to bankruptcy
.
You should always calculate if you are
able to sustain losses in sequence
, as the stakes increase progressively. Players who have a good bankroll can afford to use this technique more often. Now, if you don't have a lot of credits in your account, a poorly rated streak of draws, with reds in a row, can leave you with an empty wallet.
If you make a more thorough study of the probabilities of tied matches in a given competition, this method can be quite
tempting
. We can give the example of the
Premier League
, where in previous seasons we had more than 90 draws in the 380 games played in one edition. This represents almost
25%
of the matches, an extremely advantageous number, since every four games we will have a draw, on average.
The
summary
of all this: like any progressive system, with an unlimited capital to bet on, in addition to a bookmaker that does not apply value limits,
Fibonacci
at first attracts a lot, being able to offer significant gains in the short term. However, as we always seek a long-term vision, remaining profitable and firm, with good bankroll management, this is another method with obvious dangers. This message is mainly for beginners in the world of betting, or players looking for quick returns. You should always
carefully analyze your ability and conditions
to support such a strategy
. Good luck.
Wrong Decisions That Leads to Bankruptcy
Bet wherever you want through the best online bookmakers!