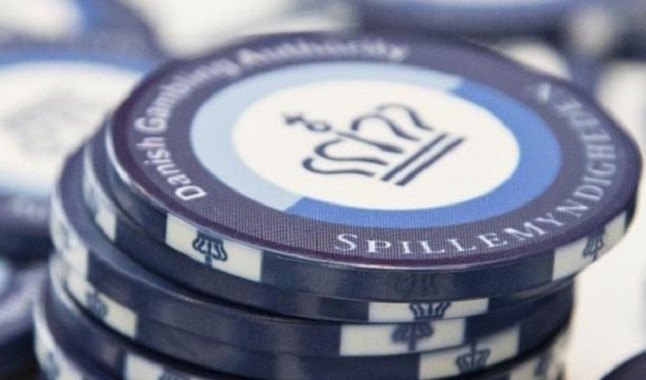 After proving irregularities, more than 50 illegal betting sites are blocked in Denmark; know more here.
This past weekend, after checking via screenshots, around 55 illegal gambling sites were blocked in Denmark. Industry regulator Spillemyndigheden has obtained City Court approval to block 55 illegal gambling and gambling sites. The number was a record amount for Denmark. The authority ordered the sites to close their operations and the case was soon brought to court.

However, by the beginning of March, the court had already started proceedings and agreed to maintain Spillemyndigheden's proposal regarding illegal sites. However, City Court reported that they should make sure that people were actually using the aforementioned sites.
After that, Spillemyndigheden proposed to collect evidence against the sites. Thus, the entity obtained several screenshots of the referring sites and were able to prove what was really happening. The operators were operating without a license from Denmark.
After this situation, the country issued a blockade of 55 sites, the highest number registered by the entity since it started carrying out the blocks in 2012. In a note, Anders Dorph, director of the Danish gaming authority, said that: "
The record high number clearly shows that there is a need for the targeted effort, and we will therefore maintain the increased focus in the future
".
In addition, the director further stated that: "
One of our most important tasks is to protect players from illegal gambling, at the same time, we must ensure that the providers who are licensed to offer games in Denmark can run their business under orderly conditions.
"
From 2012 to the present day, Spillemyndigheden has suspended 90 illegal trading sites, but with the decision of the City Court, that number has risen to 145. The authority ensures that this stance is essential to maintaining a fair betting and gaming market and legal in Denmark.
Bet on your favourite sport through the best online bookmakers!