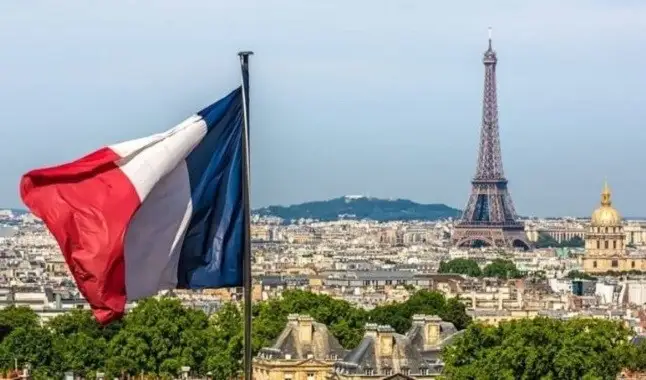 With more than € 1 billion, France breaks record revenue with Online Betting; check here the details.
This last Thursday, the country of France broke record revenue with Online Betting, generating around € 1.74 billion in the year 2020 alone. Betting operators in France report that the second half of 2020 was an extremely important strong point for the Online Betting market.

In addition, it was also reported that
L'Autorité Nationale des Jeux (ANJ)
celebrated the country's achievement. According to the regulator, revenue on sports betting increased by 6.8% compared to the last revenue released, with a sum of € 940 million.
However, the year 2020, which suffered from several event stoppages in its first semester, managed to resume with a strong second semester. As a result, bets increased by 5.8% in their second half and leveraged to € 5.35 billion. With all this, users also saw a considerable increase of 30% compared to the year 2019.
"
In many ways, 2020 is an extraordinary year and a turning point for the online gaming industry; it is both a year of change and a record year in terms of activity levels.
" - commented the regulator.
It is worth mentioning that
ANJ
occupied the role of the National Gaming Authority at the beginning of the second half of 2020. The substitution took place to unite the regulation of the betting and games market, encompassing them in only one entity. In an official statement, ANJ said that: "
Over the whole of 2020, the online market shows very vigorous growth, The turnover of the sector grew by 22% in 2020 to reach €1.7bn: its highest level in a calendar year since the opening of the sector
".
However, it was not just online betting that experienced a satisfactory growth. According to information from France, the country has also had a notable growth in the poker market. Ending his duties on December 31, the country raised, with poker revenue, about 446 million euros, representing an increase of 64%. The number of users also increased, approaching 1.8 million players in total, representing 53.1% growth.
Bet wherever you want through the best online bookmakers!