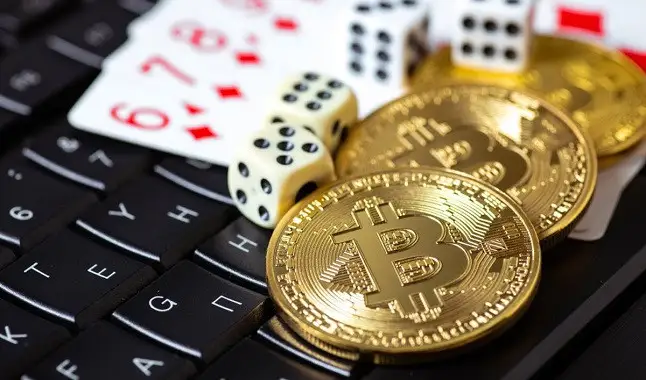 International Game Technology has obtained a patent for users to use cryptocurrencies as a form of payment in casinos.
International Game Technology (IGT) received a patent this week that will allow players to transfer cryptocurrencies from their accounts to gaming establishment accounts. Ether (ETH), Bitcoin (BTC) and Bitcoin Cash (BCH) are examples of virtual currencies that users will be able to use through this new payment method, in which their private accounts will be connected to wallets that casinos will provide.
This movement meets new technologies and market changes, where Bitcoin grows rampant. In a survey carried out by Tokenist at the end of last year, more than 40% of people plan to acquire the currency in the next five years. This study was done with young people, where the currency arouses greater interest, in addition to being a target audience of interest in the casino chains.
This interest is not by chance. Bitcoin quadrupled its value just last year, reaching record numbers. Cryptocurrency is already used in some payment transactions, such as buying cars, houses, as well as being used on poker and gambling websites and applications. Thus, casinos are just following a new era trend.
The closest options that casinos currently operate do not compare to this new technology that will be made available, but there are already some similarities. Casinos now offer cryptographic ATMs for users to convert from virtual currencies to cash. In addition, it is also possible to find in casinos the option to transfer assets via smartphones directly to the machine that the user has chosen to play.
IGT spokesman Phil O'Shaughnessy said the following about the novelty: "IGT has obtained this patent to strengthen its industry-leading patent portfolio in anticipation of any possible future directions in regulated games involving cryptocurrencies."