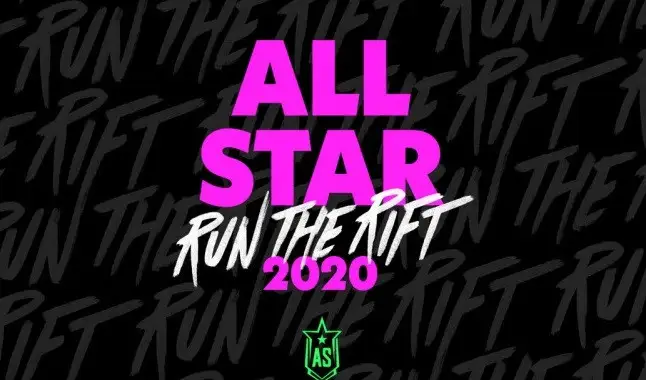 The schedule for All-Star event was announced by Riot Games; check here the details.
This past Thursday, the schedule of the All-Star 2020 event was announced by Riot Games. The competition will have the mission of bringing together several pro players, streamers and digital influencers to celebrate the end of another year of League of Legends.
The All-Star 2020 edition will have to be held in virtual format. As the world is still suffering from the pandemic, the event is projected to take place between December 18th and 20th, completely online in two stages.
The two stages of the event will be Underdog Uprising and Superstar Showdown. Underdog Uprising will have the clashes between the minors and majors on the 18th, where we will have the CBLoL region against LCS.
Meanwhile, the Superstar Showdown will have clashes between the major leagues such as LCS, LPL, LEC and LCK. In this stage, we will have pro players, ex-players and several digital influencers from the LoL sector. This stage is scheduled to take place on December 19th and 20th.
Specifically, on the 19th, ex-professionals from the LCK and LPL leagues will enter combat in a Bo1 in Summoner's Rift. While the pro players will be in charge of carrying out a combat in a Bo3. However, according to Riot Games, these games will reserve some surprises that have not been released.
On the 20th, the leagues that come into combat will be LEC and LCS. Here the most voted players from their respective leagues will have the possibility to assemble their own team with five members. It will be up to the captain to choose only two professionals from each region participating in the tournament. Regarding the confrontation, the modality will be carried out in a Bo3 manner.
It is worth mentioning that the said vote will open on Monday (9) and will be available until November 16. The public will be able to choose the professional they want to occupy any position, no matter which league it is.
The All-Star 2020 edition will have a guaranteed cash prize that will go to charities and actions. The entities that will receive the money will be chosen by the participating teams themselves.