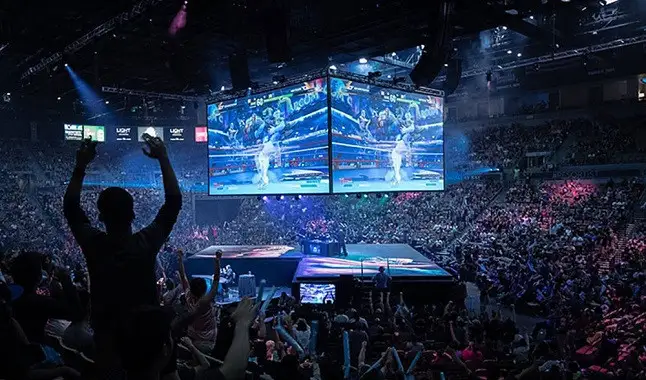 "We are aware of the charges that have been brought against Joey Cuellar."
The Evolution Championship Series, better known as EVO is one of the biggest championships involving fighting games like Street Fighter, Tekken, Super Smash Bros, Marvel vs Capcom, Mortal Kombat and Virtua Fighter. This week, one of the organizers of the event known as "Mr.Wizard", suffered several reports of sexual harassment and paedophilia within the scene. Joey Cuellar (Mr.Wizard) was publicly denounced by the player at the time "Mikley" via Twitter. The player declared the alleged crime that had happened when he was just 9 years old in 1992.

The player reported that "Mr.Wizard" used to exchange game and food tokens if Mikley did "some things" that the elders asked.

First, Mikley said: "The wave of these stories bothered me a lot because well, it happened to me too. Seeing all these people out there made me feel like I should tell others what happened to me. Furthermore, although the extent is different, I know it has happened to many other people in this group as well."

"He paid hundreds of tokens for people to do things like take off their clothes and jump into dangerous pools for a certain amount of time. 99% of the time they were young boys" - He said

"We were young people with no money and 100-200 chips (20-40 dollars) was a lot. So we all did it without thinking twice. "Jump in the pool for 10 minutes for 40 bucks? Here we go!" - He added.

Finally, Mikley stressed that "I really want to say that similar things are happening now, for both men and women. Many of them are sharing their stories and I hope you take the time to read them, even if some of them are really difficult to read."

The player's public statement on Twitter generated huge repercussions, drawing the attention of several competitors who were part of the EVO modality. However, the organizer has not commented on the event at any time yet but has been suspended from all its activities related to EVO.

"We are aware of the charges that have been made against Joey Cuellar. The content of these charges directly contradicts EVO's mission to create a safe and welcoming environment for all of our participants and employees. We take this responsibility seriously. Consequently, Joey was placed on administrative leave while his case is investigated" - Official note from the Evolution Championship Series Organization.

It is worth mentioning that EVO's 2020 performance is suspended until further notice.