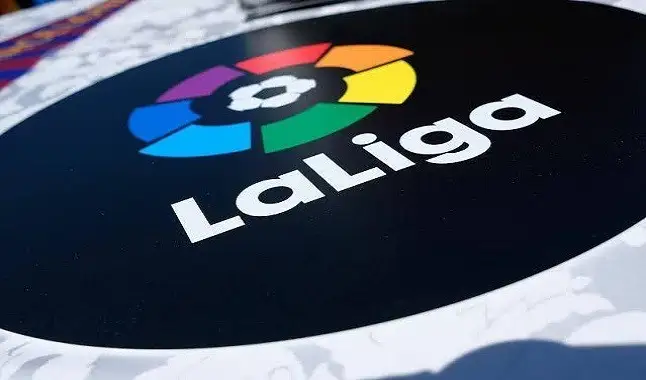 Finally the Spanish Championship will be able to return to the fields with its duels of giants!
This past Monday (the 25th), it was reported that the current Prime Minister of Spain (Pedro Sanchez) stated that Spain is prepared to resume football matches and receive visitors to the country. "The hardest part has passed. The great wave of the pandemic has been overcome "- affirmed the Prime Minister.

Thus, the Spanish Championship should return on June 8th as previously announced. However, receiving visitors in the country should take more time to happen.

"Foreign tourists can now plan their holidays in our country. We guarantee that tourists will not take any risks or bring risks to our country "- communicated Sanchez.

La Liga broadcasted the celebration from its official networks:

"Professional competitions are back on the 8th thanks to the action of all parties involved in the sports field, always under the guidance of the Ministry of Health and the Superior Sports Council".