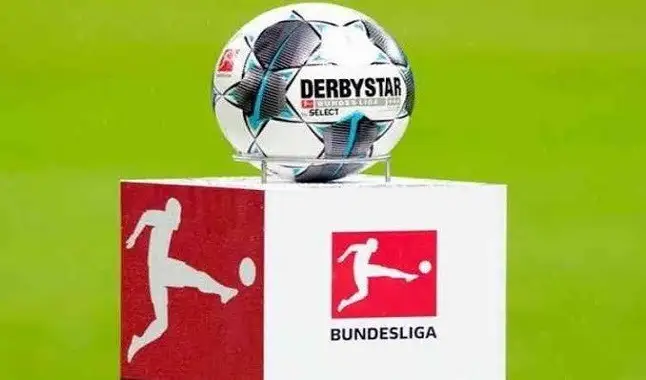 Now it's official, the Bundesliga will be the first major league in Europe to return to the pitch.
The national government gave the green light for the return of German football, this happened after a videoconference between Chancellor Angela Merkel and the local governors. It was decided that the football return date will be defined by the league, but it is expected to happen between May 15th and 22nd.

The return of football in the country will happen behind closed doors and following the recommendations of the Ministry of Health. In this way, the Bundesliga may be closer to returning than we expected.

With this, the Bundesliga will be the first major league in Europe to return to the pitch. French football is completely suspended, while other countries like England, Spain and Italy continue to await government orders to resume football in June.

As it was said in previous news, the German Football League (DFL) has been defending the return of the sport for some weeks, to continue to uplift the sector's economy, strictly following the orders of the health agencies.

Jens Spahn, current Health Minister, says the procedure "is consistent and can serve as a model for other sports".

From this plan, all 36 representatives of their respective clubs must undergo tests periodically and before matches. If any positive test is involved, it will be placed in confinement for the period of fourteen days.

There will be a total of 300 people involved with the games in the stadiums, and handshaking and group photos between the teams are prohibited. Even the team's reserves will be far apart in the bench.